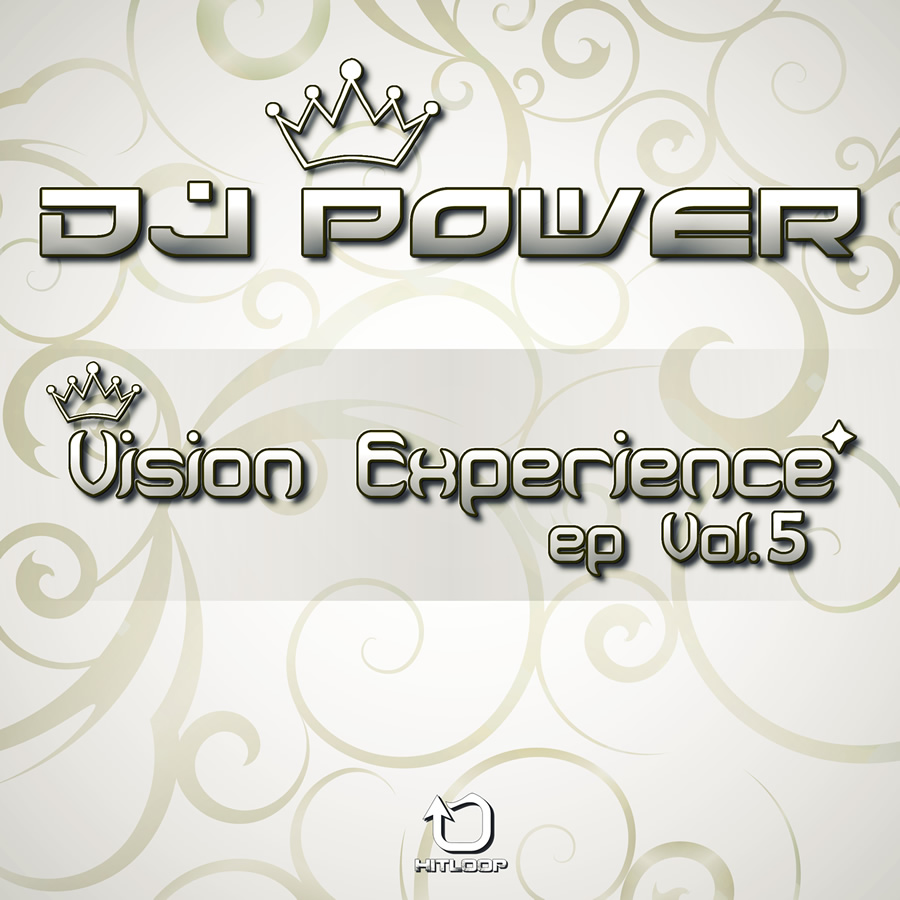 Dj Power presents "Vision Experience EP Vol.5", the new volume of his EP series with 5 tracks!
The EP includes the songs "Memories", "Jump", "Korobeiniki", the acustic version of "Dentro Me C'è Musica" and also the remix version by the great Italian dj/producer Dj sTore.
The EP will be available from September 25, 2012 on the best digital stores!
Published by the record label Hitloop!
INFO:
Artist: Dj Power
Title: Vision Experience EP Vol.5
Label: Hitloop
Release Date: 25.09.2012
Buy Now
BUY NOW ON: