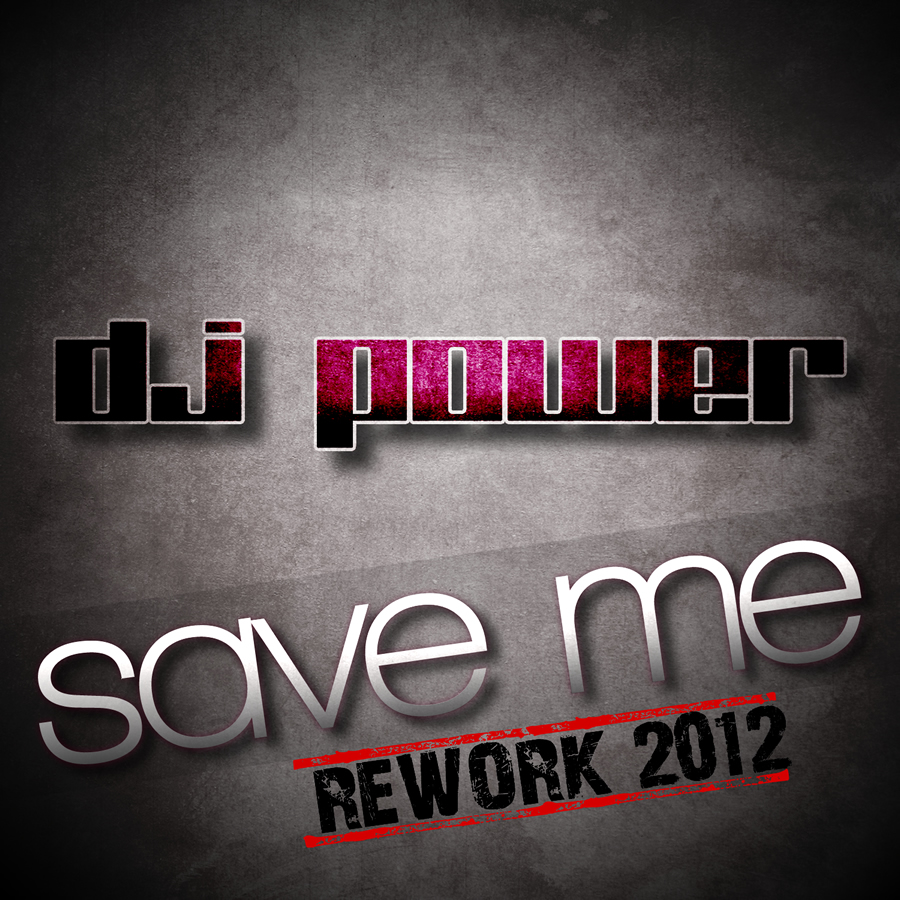 Artist: Dj Power
Title: Save Me (Rework 2012)
Label: Logo Records
Release Date: 22/02/2012
Buy Now
Dj Power returns with one of his most important songs written in 2006, "Save Me", this time reworked in a new power style!
Dj Power – Save Me (Rework 2012)
The single will be available from february 22, 2012 on the best digital stores!
Released by Logo Records, Distribuited by Self Distribuzione S.r.l.