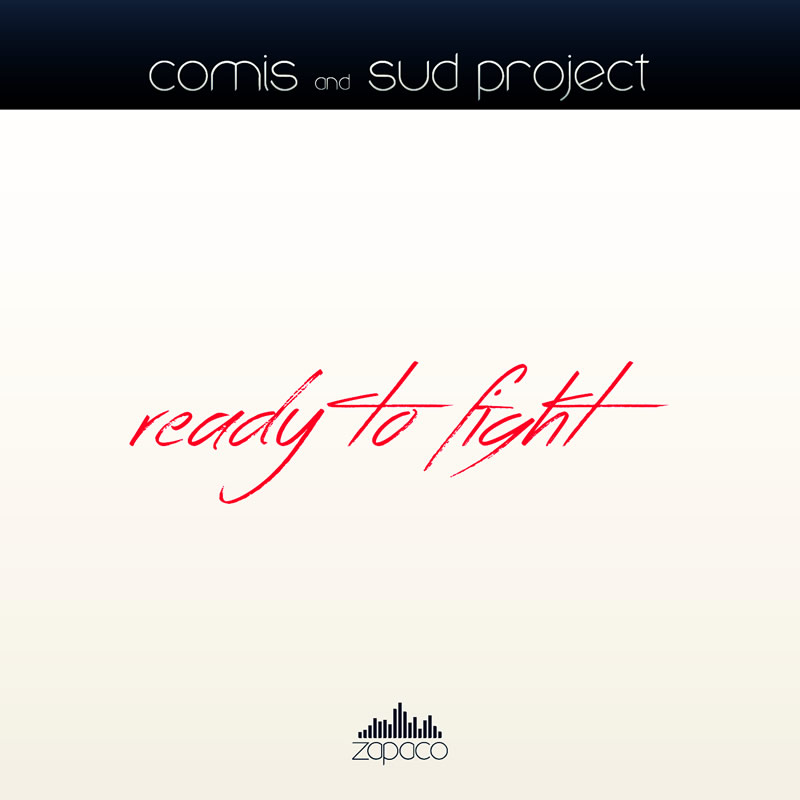 The Italian dj/producer COMIS returns with a new great pop dance song, this time together with the djs/producers duo SUD PROJECT. The new song is called "Ready To Fight" and expresses a deep sense of rebellion and revenge against all those who only know how to destroy the good things that other people have built.
The single will be available from May 26, 2016 in all the best digital stores, released by the record label ZAPACO.
Comis e il duo di djs/producers "Sud Project" ritornano con un nuovo inedito dal titolo "Ready To Fight" pubblicato dalla label discografica Zapaco!
Il brano esprime un forte senso di ribellione e vendetta nei confronti di una società corrotta e di tutte quelle persone che sanno solo distruggere ciò che di buono costruiscono gli altri.
Il singolo si potrà acquistare su iTunes e in tutti gli altri stores digitali a partire dal 26 maggio 2016.
INFO:
Artist: Comis & Sud Project
Title: Ready To Fight
Label: Zapaco
Release Date: 26.06.2016
Buy Now
BUY NOW ON:

Listen on YouTube
License Request: info@zapaco.it
BOOKINGS WORLDWIDE: info@gianfrancocomis.it
—————————————————————-
COMIS
Dj – Producer – Songwriter – Singer – Remixer
Facebook – Youtube – Shazam – Soundcloud – Twitter