Categoria:
REMIX
Welcome to my Remix list!
Here you can listen some official or bootleg Remixes and Mashups made by COMIS!
Pump up the volume, enjoy the music and don't miss all my news!
For collaborations, infos, requests, contact me info@gianfrancocomis.it
Follow me on: www.facebook.com/comismusic
COMIS | Dj – Producer – Songwriter – Composer – Singer – Remixer – Radio Jockey – Co-Host (Speaker)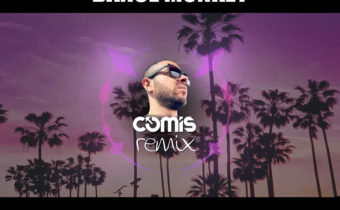 000000 🎶 Listen and download my new bootleg remix 💪🏻🕺💃 Made just for fun 😊 TONES AND I – DANCE...